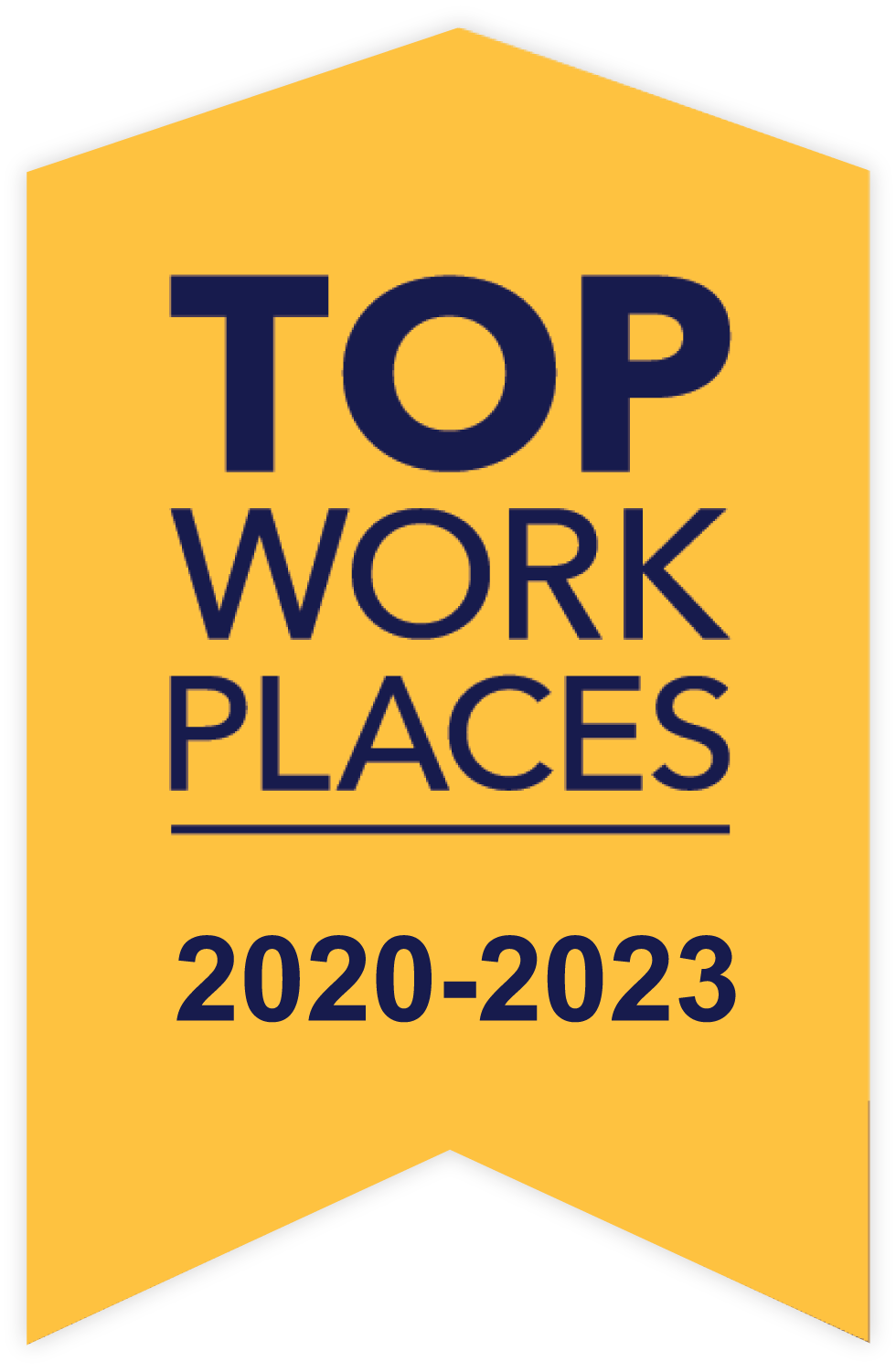 Salt Lake City, UT, Rochester, NY – October 27, 2023 – CallTower Honored as One of Utah's Premier Workplaces in 2023
CallTower, a leading communication solutions provider, has achieved the distinguished recognition of being named among Utah's Top Workplaces for 2023 by The Salt Lake Tribune in collaboration with Energage, a renowned culture technology company specializing in employee engagement and workplace enhancement research. This prestigious award acknowledges companies that go beyond the basics of competitive compensation, high-quality medical insurance, and employer-matched retirement plans, emphasizing their commitment to fostering an environment where employees thrive.
Notably, CallTower had previously earned the Top Workplace designation in 2020 and 2021, reinforcing their consistent dedication to cultivating a vibrant company culture. At the heart of CallTower's mission lies the aspiration to facilitate seamless connections and productive work experiences for individuals. This mission is deeply rooted in the appreciation and support of their valued customers, which continues to motivate them to exceed expectations.
Bret England, CEO of CallTower, expressed the organization's pride in being honored as a Top Workplace for the third consecutive year in 2022. "We are fully dedicated to creating a secure, efficient, and collaborative workspace for our staff," he emphasized. "Our mission to enable seamless connections and efficient work processes is most effectively realized when our employees are equipped with all the resources they require."
"Earning a Top Workplaces award is a badge of honor for companies, especially because it comes authentically from their employees," said Eric Rubino, Energage CEO. "That's something to be proud of. In today's market, leaders must ensure they're allowing employees to have a voice and be heard. That's paramount. Top Workplaces do this, and it pays dividends."
About
CallTower is a rapidly growing company that exists to enable people to easily connect to… (we fill in the blank depending on the customer and their purpose/mission/values. Ask us for examples.) We provide, integrate and support industry-leading, cloud-based, unified communications and collaboration services for business customers. Our offering is a simple but a power suite of products and applications to businesses around the globe. Our employees are: 1) CallTower Dedicated, 2) Action Oriented, 3) Smart & Inquisitive. Our teams are 1) Hungry, 2) Humble, and 3) People Smart.
About Energage
Making the world a better place to work together.TM
Energage is a purpose-driven company that helps organizations turn employee feedback into useful business intelligence and credible employer recognition through Top Workplaces. Built on 17 years of culture research and the results from 27 million employees surveyed across more than 70,000 organizations,  Energage delivers the most accurate competitive benchmark available. With access to a unique combination of patented analytic tools and expert guidance, Energage customers lead the competition with an engaged workforce and an opportunity to gain recognition for their people-first approach to culture. For more information or to nominate your organization, visit energage.com or topworkplaces.com.